Welcome to the Cryptix Security Challenge
Test your knowledge about cybersecurity, certification, privacy, and other Cryptix Security services – and enter to win great prizes.
Crypto Valley Conference, June 1-2, 2023, Rotkreuz, Switzerland.
Submit your answers here by Thursday, June 15 before 11:59 PM.
Winners will be announced untilJune 30 2023.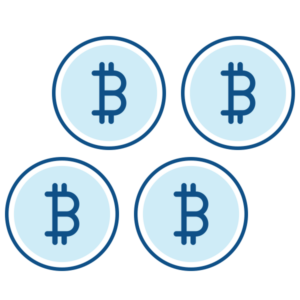 1st place
100 EUR in Bitcoin (BTC)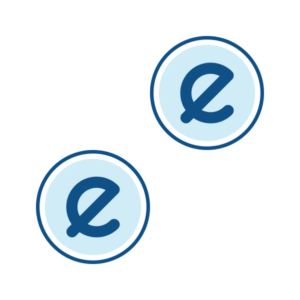 2nd place
50 EUR in eCredits (ECS)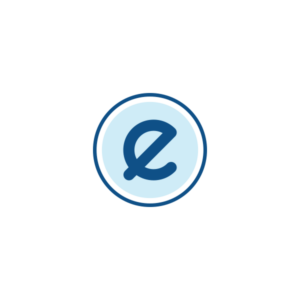 3rd place
25 EUR in eCredits (ECS)
Disclaimer: 
Participation in the competition requires an understanding and acceptance of these rules. By entering the competition, you confirm that you have read, understood, and agreed to these rules, and consent to the use of your personal information as described herein. The competition is open to participants aged 18 years and older.  The organizer reserves the right to select the winners at its sole discretion in the event of tied scores for any competition placement.  By providing your email address as part of the competition entry process, you agree that the organizer and its partners may send you promotional emails. These may include but are not limited to offers, promotions, new products or services, and other marketing materials. You may opt-out of receiving such emails at any time by using the unsubscribe link provided in the emails. The organizer will not share your personal information with third parties for their marketing purposes without your explicit consent. The winners will be notified by email within seven days of the closing date of the competition. If a winner does not respond to the organizer within five days of being notified, the organizer reserves the right to offer the prize to the next eligible entrant.